Vivacut is an application designed for video editing. This app was developed by a Chinese company called Quvideo inc. Using this app, you can easily make the videos you want. This app has all the features that a video editing app should have. I think this is the best app in the app market for video editing. It is available for Android and ios. Also, you can use this application on Mac and Windows PC.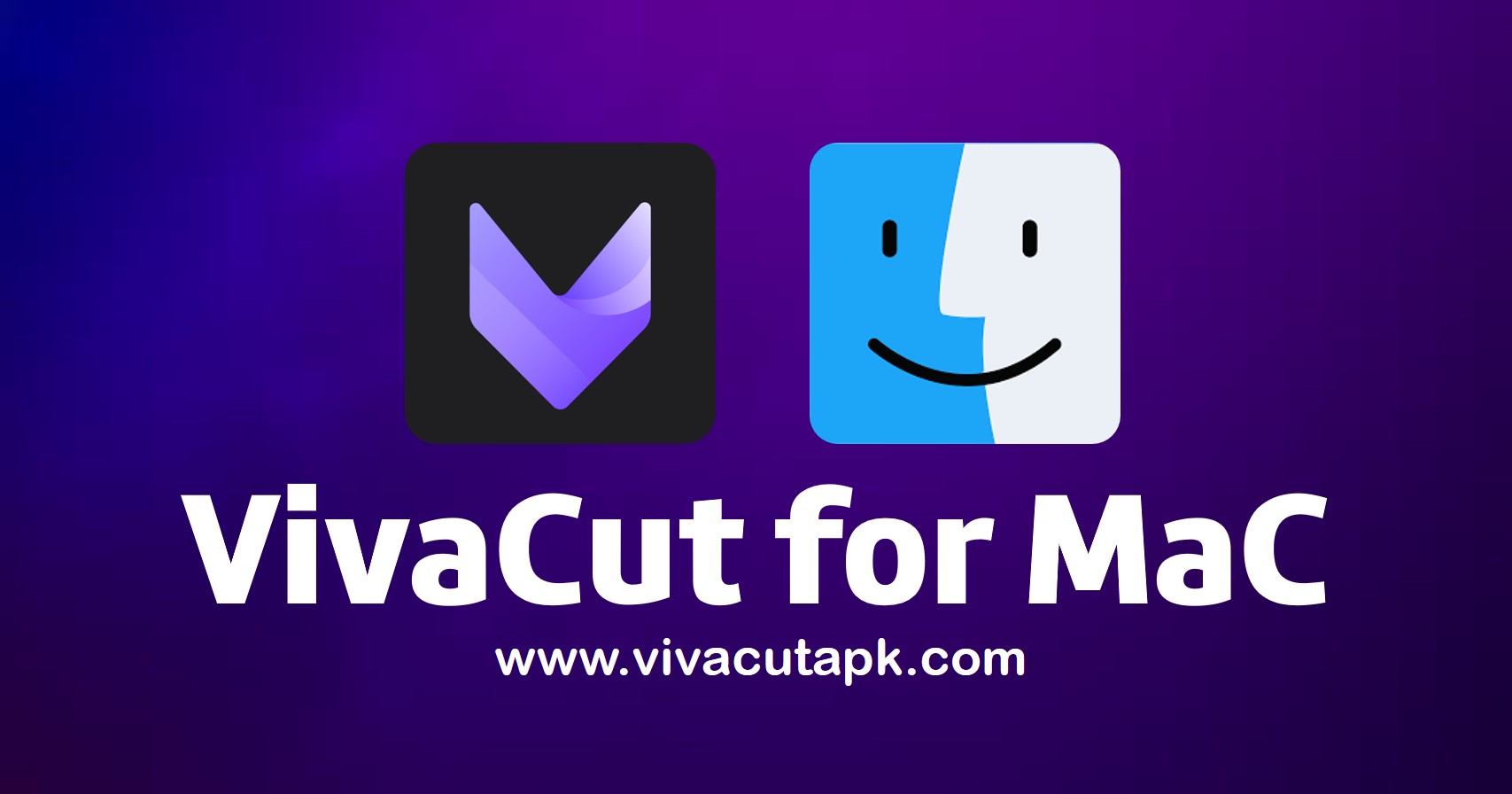 Features Of Vivacut APP
You can use the Chromakey feature to remove the green screen from your video and add another background.
You can export your projects in high quality like 720p, 1080p, and 4k.
You can save unfinished video clips as a project.
You can crop, split, flip, and rotate the video as you wish.
Change your video colors using 50+ different filters.
You can increase or decrease the speed of the video and play the video backward.
You can increase or decrease the volume of the video.
Remove the video's original sound and add a new one.
Use the provided Video templates, overlays, and 100+ visual effects to enhance your video.
You can add 100+ stickers and GIFs.
Add Texts with different fonts and colors. The application has been providing too many fonts.
The canvas size can be selected as required.
How to install Vivacut on mac?
The first thing you need to know is that vivacut is an app designed for smartphones. So if you are using this app on your Mac, You need to download special software such as Nox Player. Using this software, you can run Android applications on Microsoft Windows and Apple Mac computers.
However, before installing Nox Player make sure that your mac PC has the minimum required capabilities for install it.
OS: macOS 10.12 (Sierra) or above.
Processor:  AMD Dual-Core or Intel Processor.
Graphics:  Intel HD 5200 or Above.
RAM: 4GB.
HDD: At least 8GB space.
Follow the on-screen instructions.
Go and download the Nox Player installer from the official site.
Double click on the downloaded file.
Once the installer is open, click on the Nox player icon.
Click on the install button. Then Nox Player will start downloading.
Enter your username and password to confirm this process.
The message "System extension blocked" now appears on the screen. Click on "Open Security & Privacy." Click the Allow button on the General tab.
Then if you have a macOS 11 Big Sure, you need to restart your computer.
Now, You will receive some popup messages. Cancel them all.
Then, go to the Security & Privacy menu and click on restart.
How to use vivacut apk?
When you open the app, there are Settings and tutorial tabs at the top right. You can watch tutorials and learn how to edit videos with vivacut.
When you click the plus icon, You can select video clips and images you wish to edit.
Now you can see some tools at the bottom of the app interface. See tutorials on how to use these.
When you have finished editing the video, click on the Export button, select resolutions, and export the video.
FAQ
Is Nox Player safe to install on Mac?
It has a good security system. So this is suitable for use not only on Mac but on any computer.
Is Vivacut free to use?
Most of the items here are free to use. There are also several paid services here.